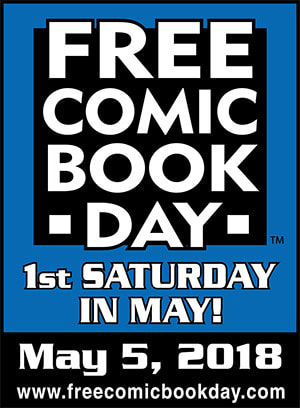 Free Comic Book Day 2018 is almost here!

When: Saturday - May 5 - Starts at opening of store (11:00 AM)

Where: Heroes Comics & Cards

How it works: Each person will be able to pick five (5) books from a selection of free comics that will be on the tables set up in the middle of the store. No more than five (5) books per person, and no multiples of any book. Want to make sure there's enough for everyone. Also, if you want a bag, you'll need to bring your own. No bags will be given out for the free books.

What else will be happening: A whole bunch! There will be sales, snacks, raffles. 50 cent books, etc. Good time will be had by all!

So, mark it on your calendars, and head to Heroes!
---
New collection pick up! Early Amazing Spider-Man lot. Some CGC graded, most not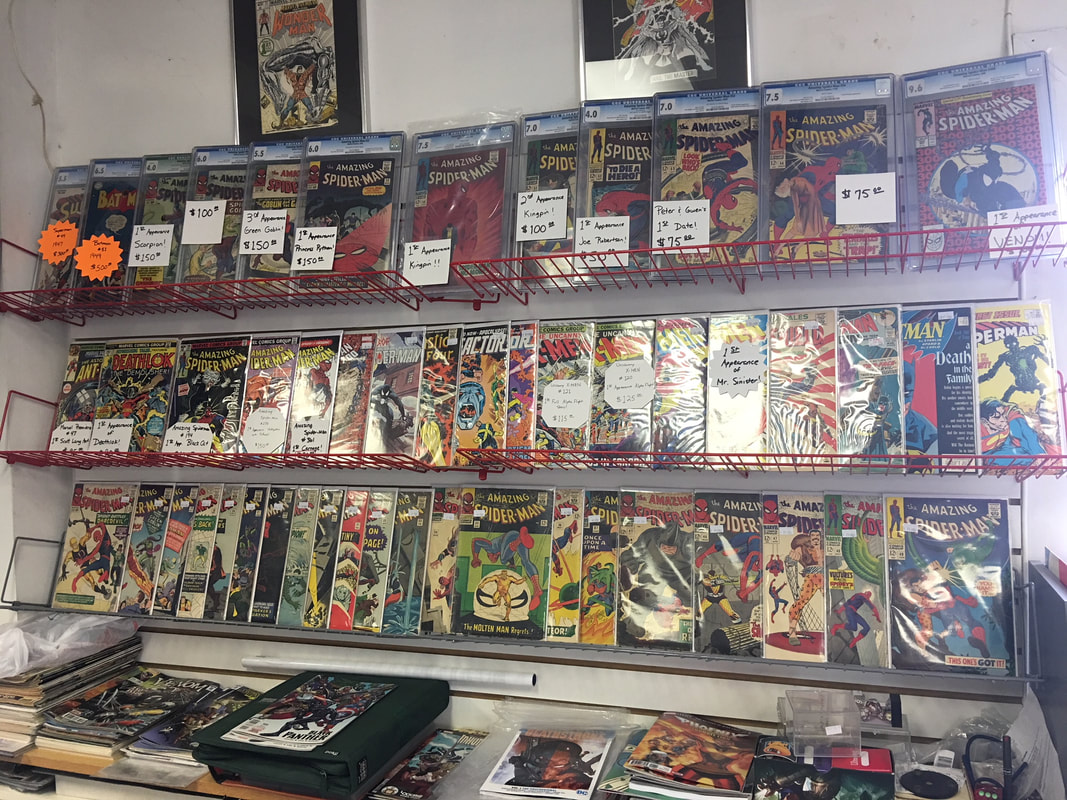 ​DC Rebirth Trade Paperback section!
​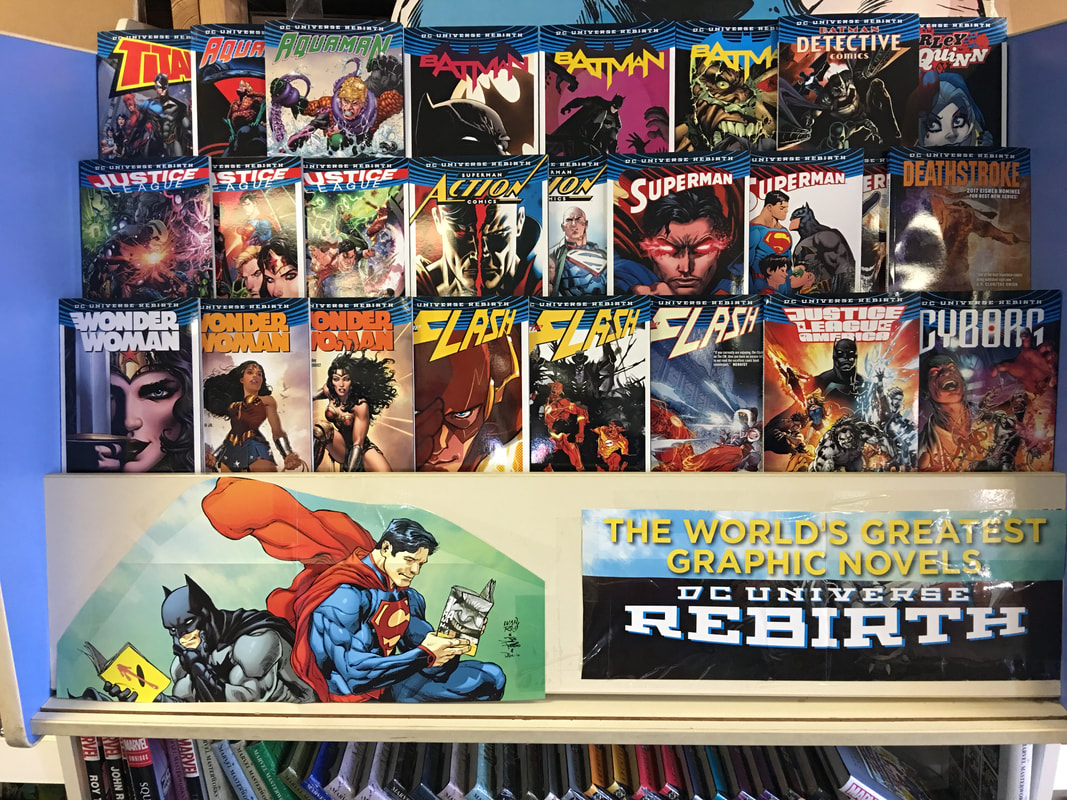 ________________________________________

How do your books get pulled each week? Ben!
Heroes Comics & Cards Amazing Spider-Man #666 Comic Shop Variant!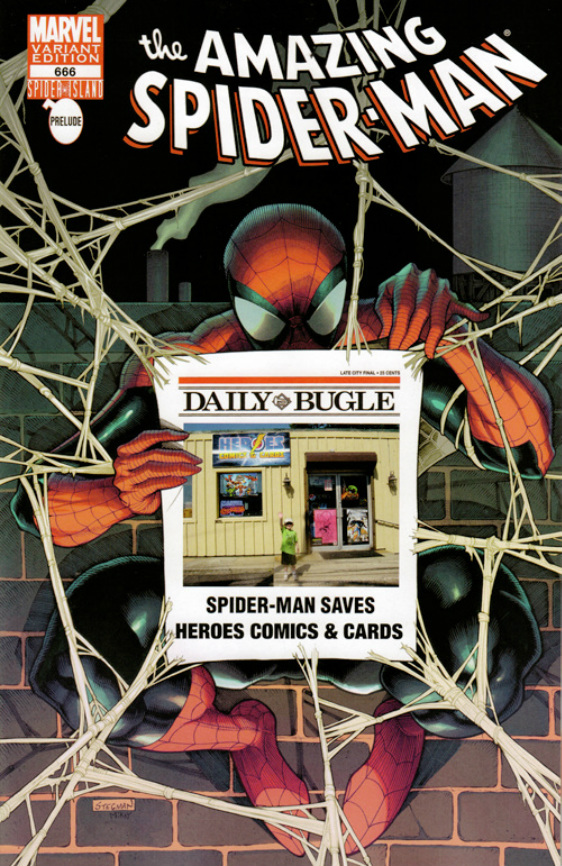 About Heroes Comics & Cards


A traditional comics and gaming store, Heroes has been in business since 1995. Carrying a full line of current comics, trade paperbacks and graphic novels, as well as t-shirts, toys, statues and all those other miscellaneous items that make going to the comic shop such a wonderful experience.

Heroes is also your one-stop place for gaming, including Friday Night Magic The Gathering tournaments. These weekly tournaments are a great way to hang out with friends, make new ones, and improve your skill at what is the most popular card game in the country.

Please check back, as this site will be undergoing some fun and exciting changes!